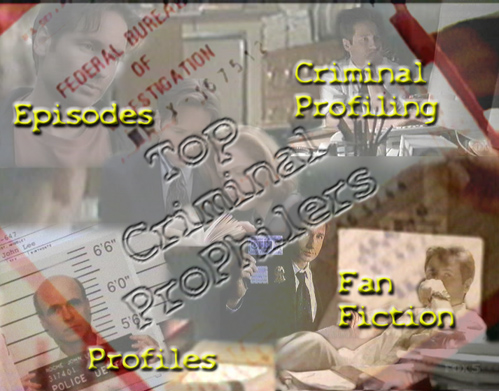 - Episodes | Criminal Profiling | Profiles | Fan Fiction -
-About Us-
What's new?
4/15/2001
Hey! Another update! There's actually something in the info section now (most of section one of it) and as soon as I have time to do something with those six pages of handwritten notes, there'll be something in Episodes, too. And Donnie Pfaster's profile's coming up soon!
3/11/2001
Well... my fanfics are up, and so is the very first bit in the Profiles section. More to come!
2/24/2001
Getting the new version up. It's still heavily under construction and there's not much to see, but come back in a week or two!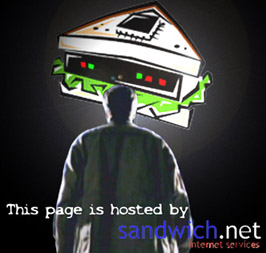 The X-Files are the property of 20th Century Fox and Ten Thirteen Productions. No infringement of copyrights intended.
Please send any feedback to phile@sandwich.net.